Ariexpo
The Power House
35 Years we offer a full spectrum of engineering products for Marine, Rail, Energy and Defense.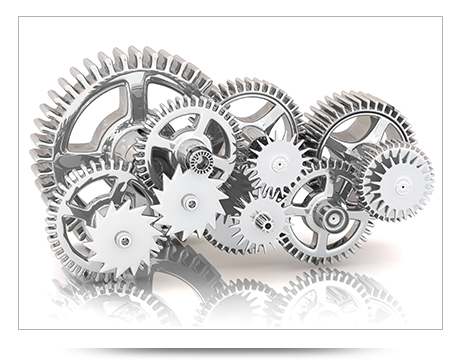 Products
The Power House
Technical Expretise and in depth knowledge of our products are key factors of our success. Turn Key solutions delivered in time and on budget underlying our sustainable success.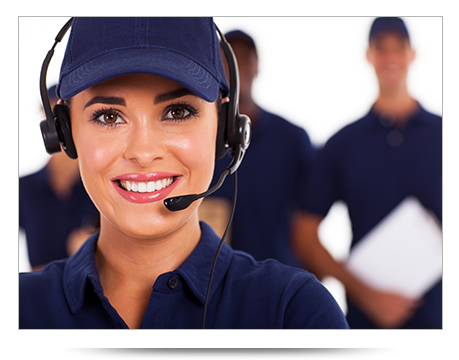 Service
The Power House
With trained and dedicated staff, special tools and means our company supports our customers in Land and Sea 24 hours per day so that they can count on us for their business plans.